Schedule for the day:
9am Release techniques with PJLareau
10am BookCrossing.com with Reno
11am BookTalk with GoryDetails
Noon Lunch
1pm Book Releases
Foxy needed a little pick-me-up this morning
Okay...that may have been too much!
Reno talks about the future of BookCrossing.com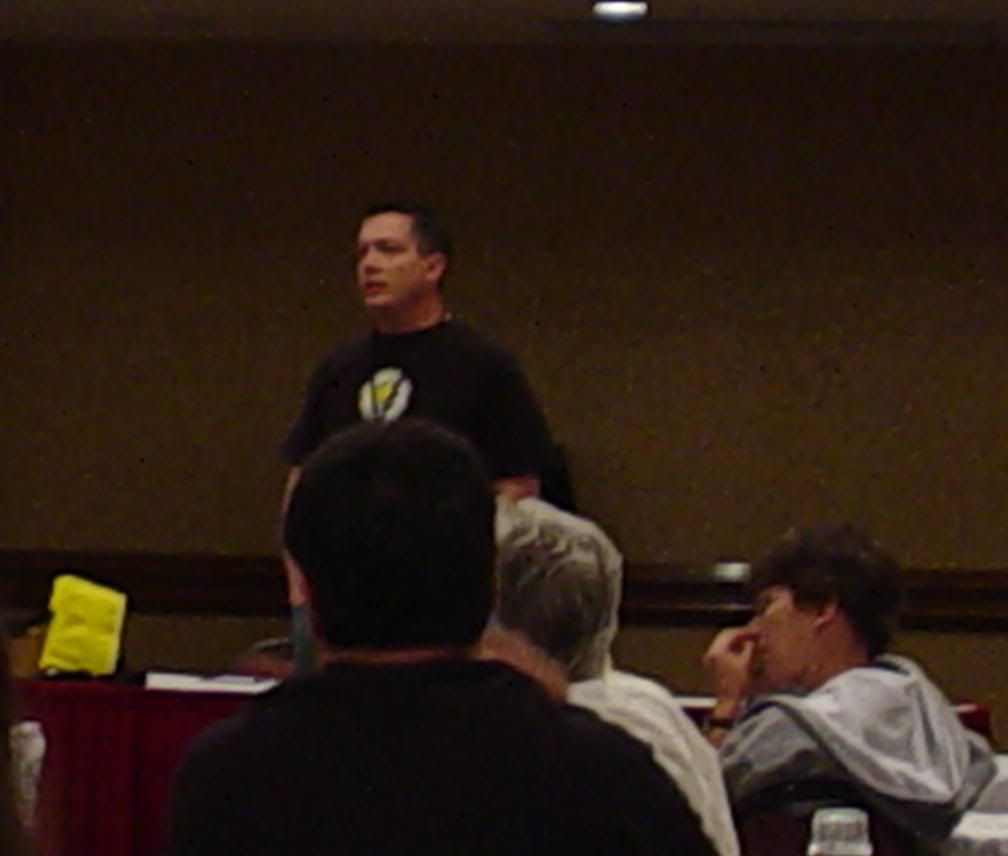 Heather thanks the people who made the 2005 BC Convention possible: JennyO, Sonora, TexasWren, and First-Noel
There is apparently some forum joke about a squirrel that is being passed around among BookCrossers. FatBastard (the squirrel) arrived at the convention. Cheesy was apparently drawn to the latest attendee.
Foxy and Spike Jr. had to get in on the action as well!
Future BookCrossers also attended the Convention!
Noumena12 releases
The Intruders
at the Chevy/GMC vehicles during the Nascar Festival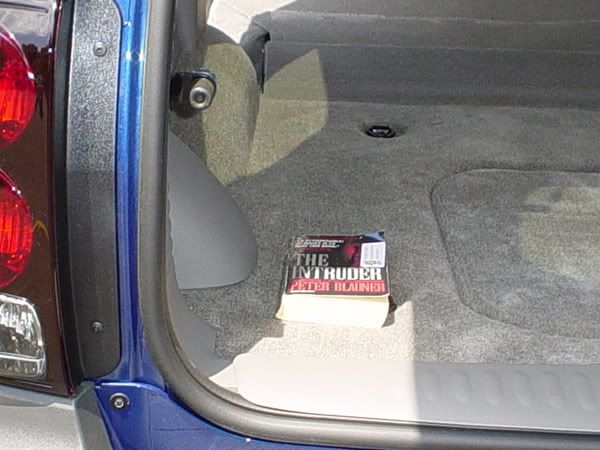 Okay...looks like I'm caught up with my journal...back to more releases!