Saturday afternoon at the convention was spent releasing books. I wanted to be sure to ship back the books I had "caught" so I walked 18lbs of books 8 blocks to Kinkos.
While MsPooh, EllyMae58, SandDanz, and JenDudley were running around to bookstores...be sure to ask JenDudley about her shopping extravaganza...I did a few wild releases in Downtown Ft. Worth.
I only photographed one which as in the back of a car on display at the NASCAR festival.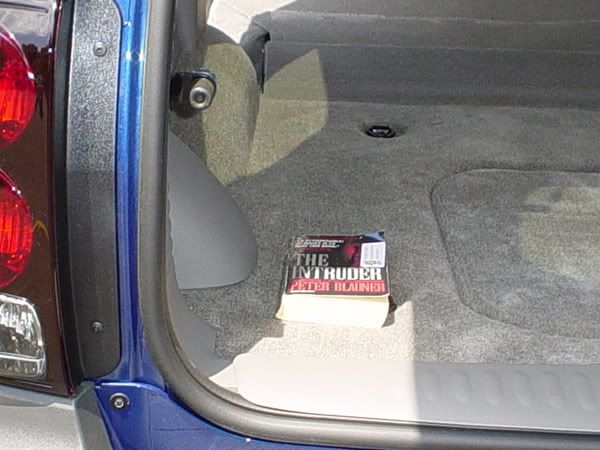 JenDudley, Rhonda, and I had dinner at a great little TexMex restaurant on Main St - Mi Cocino (Jen, is that right?). There were lots of Margaritas...but I'm going to let the photos speak for themselves. (Although the most incriminating ones are missing from my camera.)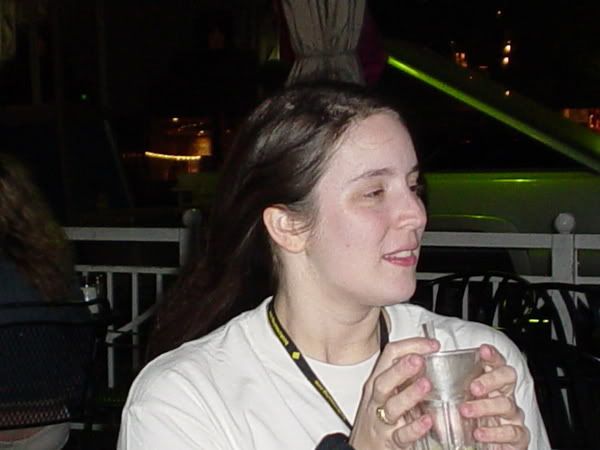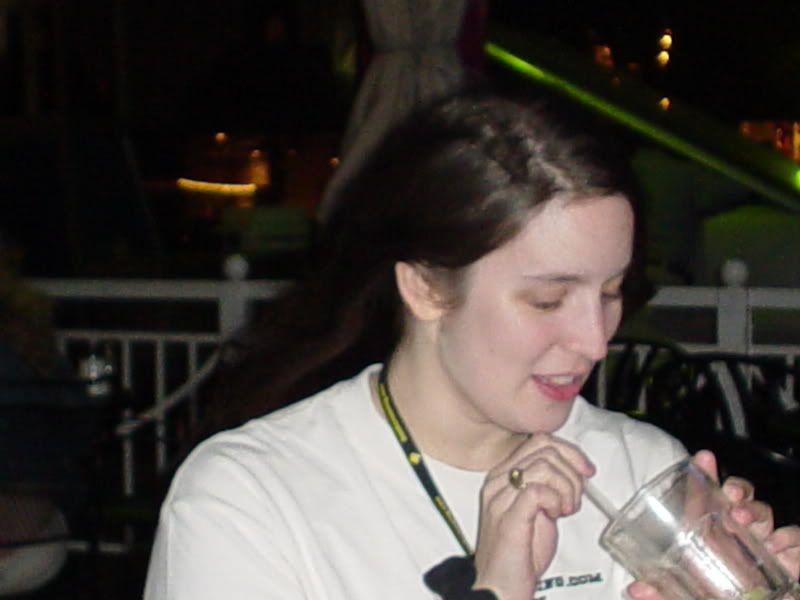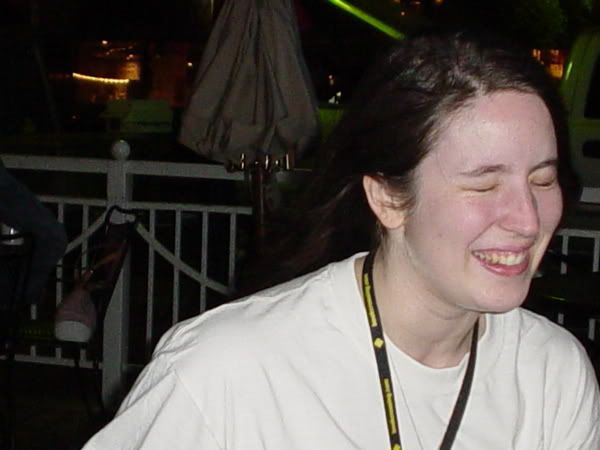 The man in the photo is Jorge.
Back at the hotel, SandDanz shows off the books that she has "caught" so far!
The "old lady" in the group quickly called it a night; while SandDanz and JenDudley went searching for more books!